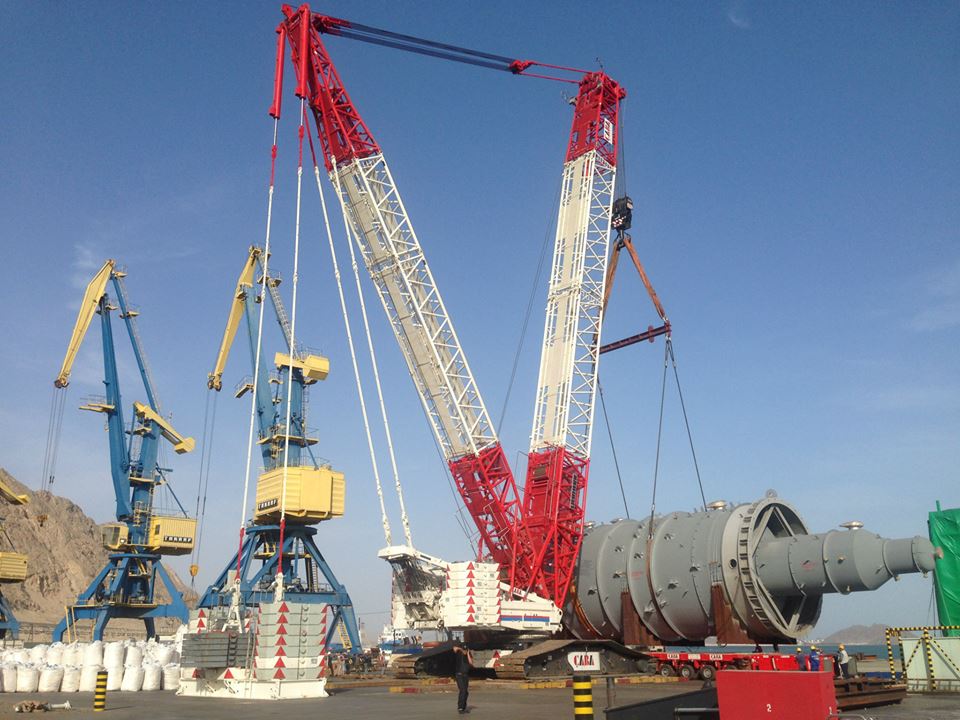 CRANE RENTAL SERVICES
We offer a wide range of specialist lifting solutions for Heavy, Abnormal and Sensitive Cargo. The modern fleet consists of purpose-built and state of the art Equipment, all of which is operated by well-trained experienced, certified, highly qualified operators.
HEAVY DUTY TRANSPORTATION
Specialized Heavy Load Transport service is provided within Turkey, Iraq and central Asia. Taking into consideration the challenging regions where the group operates, the strategy has always been to rely on company owned vehicles, equipment and offices for performing these difficult tasks.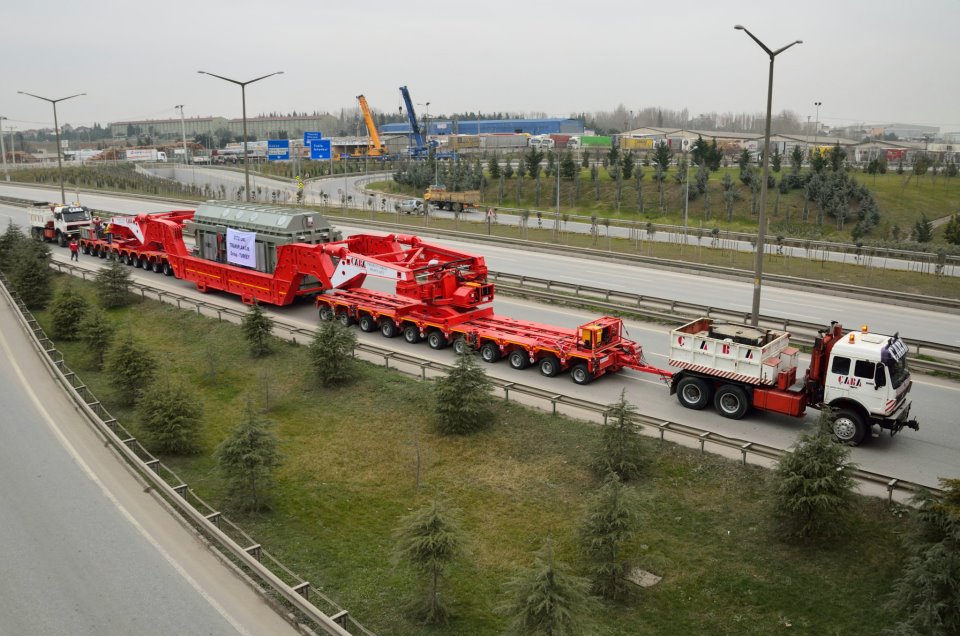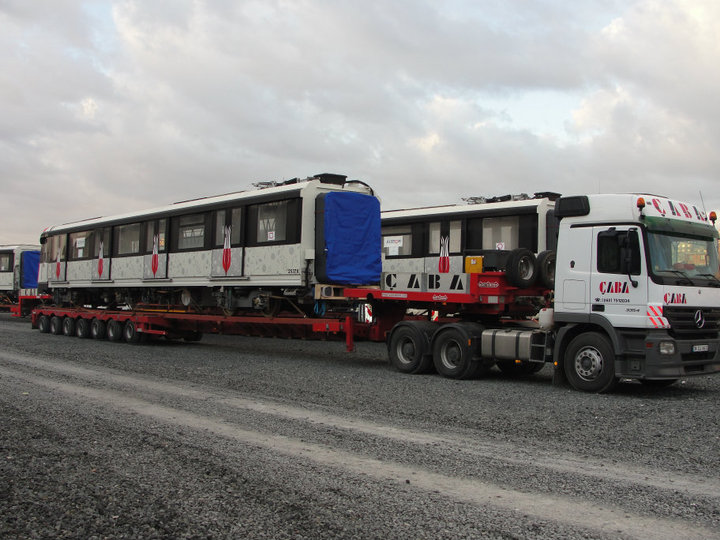 OTHER TRANSPORTATION SERVICES
International general transport and transshipment as well as local general transport services for all general cargo and containers are provided to and from Turkey, Iraq and Central Asia including over dimensional and out of gauge cargoes.